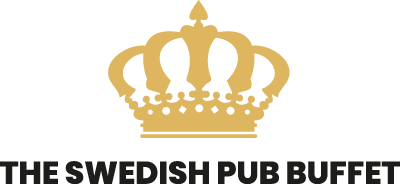 IP London 2022
Please join us as we start-up the IP week on Monday Feb 21 at 2 pm with our condensed pre-opening event at The Kings Arms.
This year we have a smaller group joining the event to have a cautious approach towards the remnant of the pandemic.
R.S.V.P before 15 February 2022
Monday 21 February 2:00-6:00 PM The King´s Arms, 2 Shepherd Market Mayfair, London W1J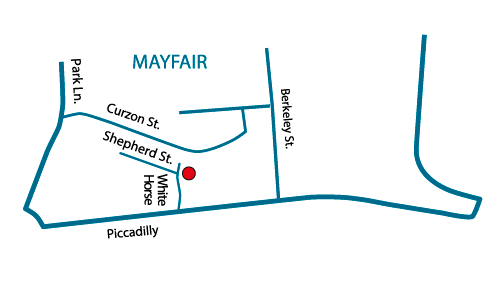 If you are sick or have symptoms, please stay home.